Gifted and Talented Education (GATE)
Welcome to Red Rock School District's Gifted and Talented Program!
Mission Statement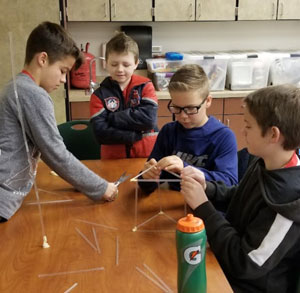 Gifted children are so much more than their intellect or talent. It is our mission to address all needs (Cognitive, social, emotional, physical, psychological, and more) by nurturing the whole gifted child. In our mission, we aim to:
Employ appropriate identification protocols and programming models that cultivate potential in order to identify more gifted students.
Provide access to challenging learning opportunities for all students, so that emerging talents may be recognized and developed.
Commit to accurate identification of both talent and disability domains for twice-exceptional students; adopt a strengths-based, talent-focused approach in and out of the classroom.
Educate teachers and parents on strategies for supporting the socio-emotional development of gifted students.
Develop a range of varied gifted education services to address the diverse and changing needs of students with gifts and talents.
Our Vision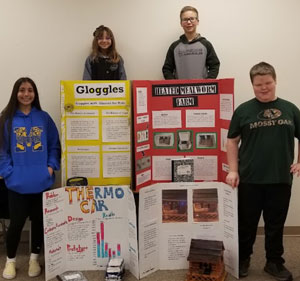 At Red Rock School, we have a vision to help children develop their intellectual and academic potential. To discover student potential and support gifted children as they reach for their personal best, we employ a variety of special strategies in our specialized GATE pull-out program. This program fosters higher-level thinking, allows for greater student expression, considers individual student strengths and weaknesses, and provides a variety of learning experiences to challenge students.
For more information regarding the layout of our program, please visit the GATE Program Layout section below.
The following is a list of collapsible links. After selecting the link, additional content will expand. Arrow down to read the additional content.